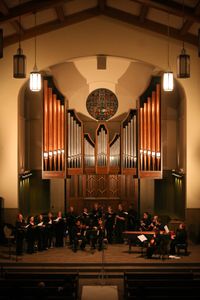 The Texas Tech University Collegium Musicum, founded by director Angela Mariani in 2001, is a welcoming community of musicians who come together to explore medieval, Renaissance, and early Baroque music through the medium of performance. The experience of working with period instruments and investigating the performance processes of early western music is enjoyable, illuminating, and also deepens our understanding of the music to which we are introduced in our music history classes and seminars.
---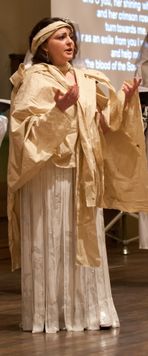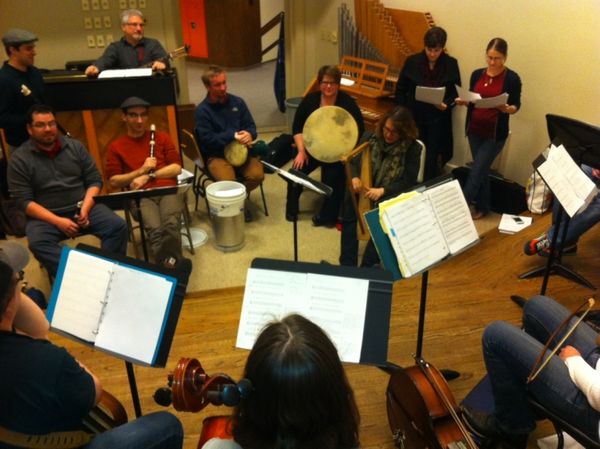 Depending on our personnel in any given year, the ensemble may consist of one group or several different groups, and our players and singers can take part in any or all of them. Over the years these groups have included a Renaissance Winds "Loud Band," a Viol Consort, a medieval "Estampie Band," and a Recorder Consort, in addition to the full vocal/instrumental ensemble and various small group projects.
Participation in the Collegium Musicum also counts toward and is part of the required coursework for the School of Music's Graduate Certificate in Early Music Performance Practice.
Here on our website you'll find information about our ensemble, plus photos, sound files, info about our programs and projects, and a concert calendar. Welcome!